Kurt Berner - Bass and Vocals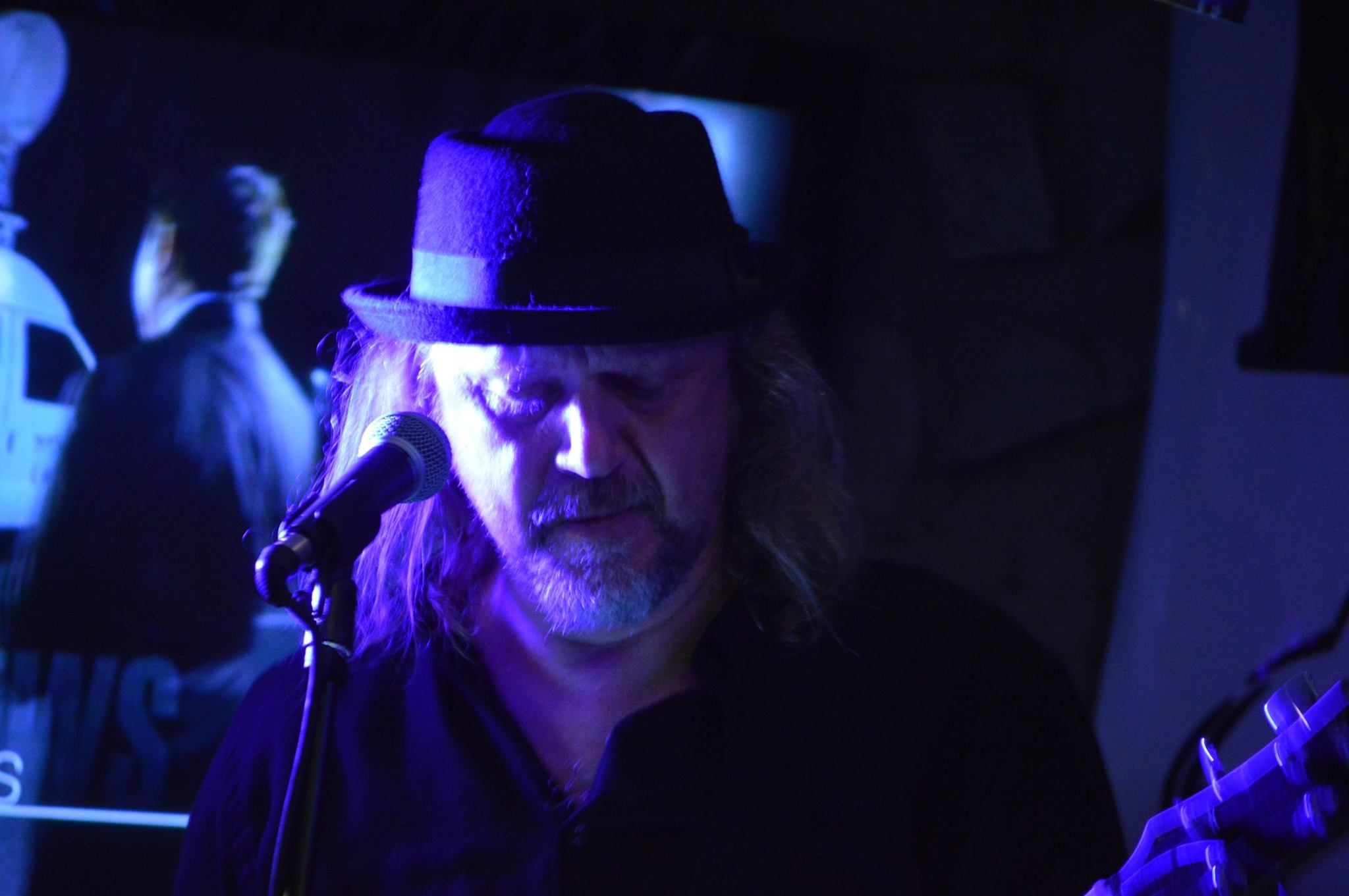 Born in Pittsburgh, Kurt grew up in lower Bucks County and graduated from Pennsbury High School, Rider University and (finally) St. Joseph's University with an MBA. He's played in various bands for nearly four decades. Like Joyce, he took a break in the 1990s to pursue his "corporate dreams," but returned to playing music again at the turn of the century. Kurt's favorite bands are The Rolling Stones, Faces, and The Black Crowes, and he dearly loves him some Stax and Motown. His most important bass guitar influences include James Jamerson, Bob Babbitt, Bill Wyman, Ronnie Lane, Carl Radle and Rick Danko. By day, Kurt is a software consultant who travels frequently for work – mostly to jolly ol' England. He's been married to fellow band member Joyce for over 30 years. In his spare time (whenever that is), Kurt can be found building, modding and otherwise tinkering with – you guessed it – bass guitars.
Cary Hall - Guitar and Vocals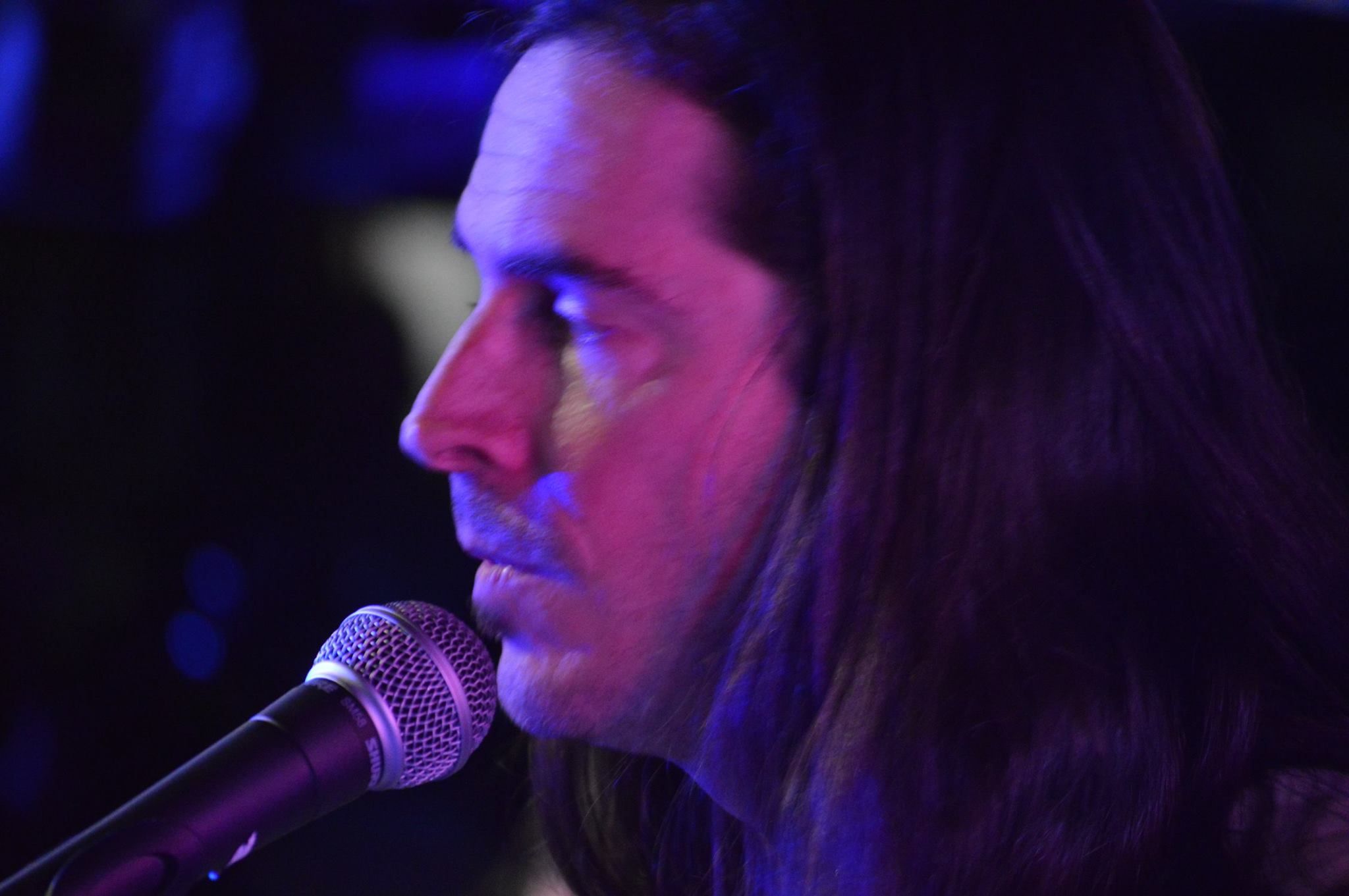 Attorney-by-day and rockstar-by-night, Cary has been guitar-slinging for the past 30 years and is the chairman of Rougarou's six-string section. He was initially awed and inspired by the sounds of The Allman Brothers Band and Led Zeppelin, and still is. His first concert – U2's Joshua Tree tour in 1987 at the old Orange Bowl in Miami – sealed the deal on the live music experience. "At that moment," says Cary, "I couldn't be content to simply listen to the music; I had to take it further and actually *be* the music." He's since been in and out of local bands in southeastern Pennsylvania including Electric Mayhem, The Long Riders Blues Band, Leedom Road and Missing Link. But he likes Rougarou best . . . and craft beer. A lot.
Joyce Berner - Keys and Vocals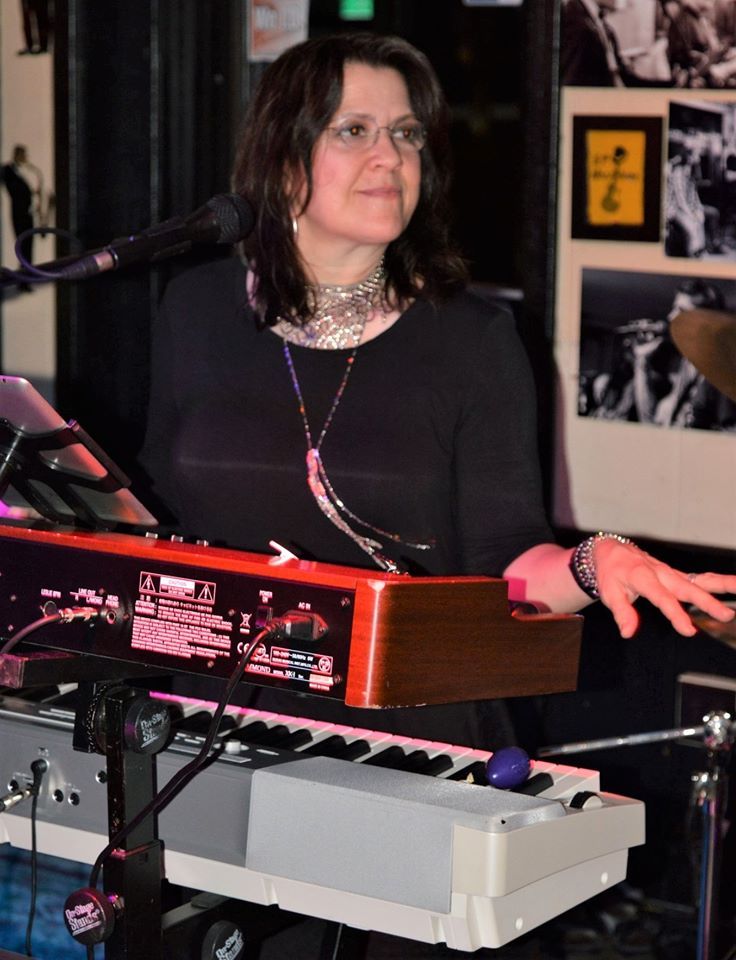 Joyce was born and raised in lower Bucks County. Trained classically on piano from childhood, she majored in music at Bucks County Community College but left to pursue life as a full-fledged rock musician. After reality set in, Joyce worked the corporate grind for many years before getting back into music. She's currently the Director of Music Ministry at Grace Lutheran Church in Royersford, and also fits in some retail work during the week. Her musical loves are Prince, David Bowie and a whole mix of many other bands and musicians. Joyce shares her life with bandmate Kurt Berner, and together they share an amazing daughter who is currently studying computer engineering at Northeastern University. She also has mad love for her pets, Cooper, Callie and Sophie.
SCOTT KOHLMORGEN - DRUMS